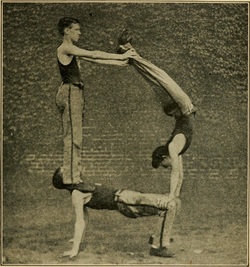 See
this link
for a guide and description of the 5 Basic Principles:
"
There are Five Basic Principles that provide the foundation of STOTT PILATES® and are key to performing the exercises safely and effectively. They show you how to breathe properly and position your body through the exercises. These principles will make you more aware of your 'core' and help you get better results from your workout."

The link will also give you instructions for the Warm Up.

You will use these principles on the Mat, Reformer, and hopefully pretty much for all activities.